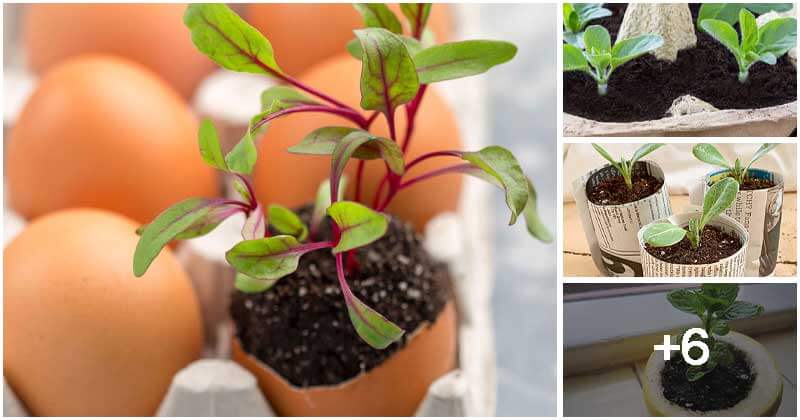 Natural And Biodegradable Seed Starter Pot Ideas You Can Find Around The Home
Spring is the time of planting, if you want to find ways to start your seed, the post today will help. Here are the Natural And Biodegradable Seed Starter Pot Ideas. They can usually be planted directly in the ground, making it even easier during transplant time. They are easy to find, even available in your home. Instead of buying seed starter pots at any gardening center, you can create them under your own ideas. Check them out!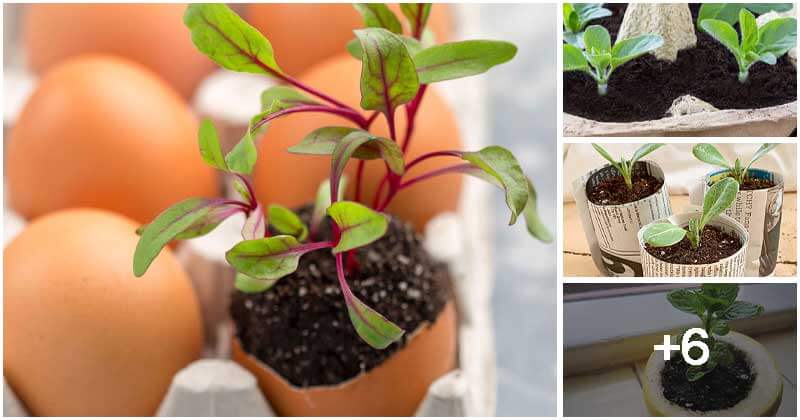 Paper towel rolls, newspaper, eggshells, citrus fruit, and more, are common, right? These plant starter pots are easy to make, environmentally friendly, and perfect for giving seeds and seedlings everything they need to start growing up big and strong. So, don't toss them into the landfill, let's turn these items into seed starters and get started on your garden today. Now, take a hard look around the house and see what materials you already have on hand.
#1 Citrus Peel
Source: Lifehacker
#2 Empty Carton Boxes
Source: Instructables
#3 Disposable Muffin Pans
Source: Preparednessmama
#4 Toilet Paper Rolls
Source: Acreagenebraska
#5 Newspaper Pots
Source: Shiftingroots
#6 Eggshell
Source: Sandiegohomegarden
#7 Paper Cups
Source: Dengarden
#8 Egg Cartons
Source: Offgridworld
#9 Pulp Paper Pots
Source: Epots
#10 Cereal Box Paper Mache
Source: Puretraditions