Cushions are the perfect element to add a special touch to your home decor. The star-shaped crochet pillows are very creative and original.
They are the perfect shape for anyone who likes original things. The star-shaped crochet pillows can be used in different spaces in your home, but they go perfectly well in the nursery and children's room.
Today we leave some ideas and even a step by step pillows in the shape of stars.
How to crochet Star shaped pillow
Knitting Star Cushion Ideas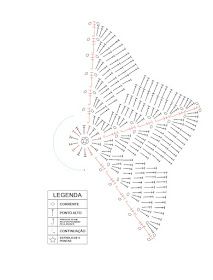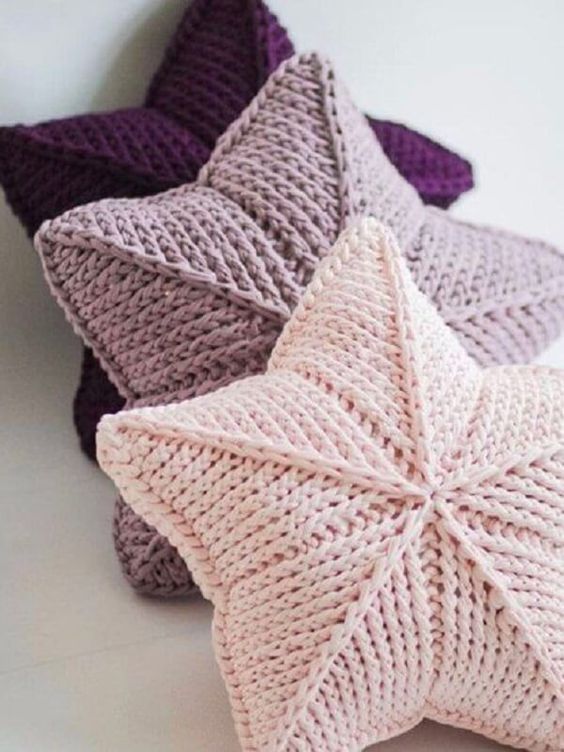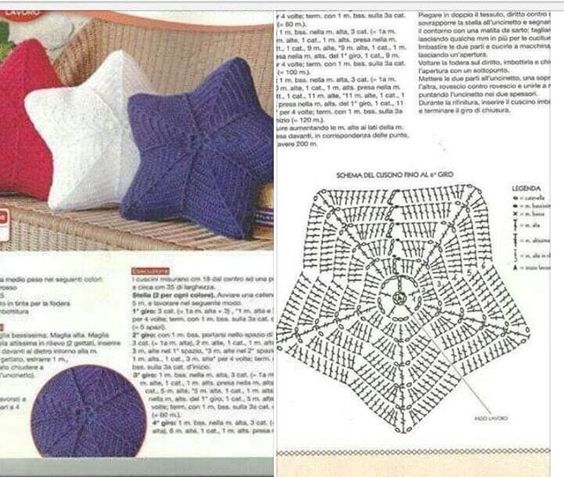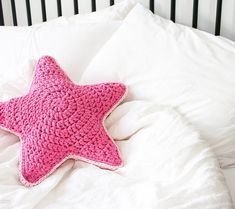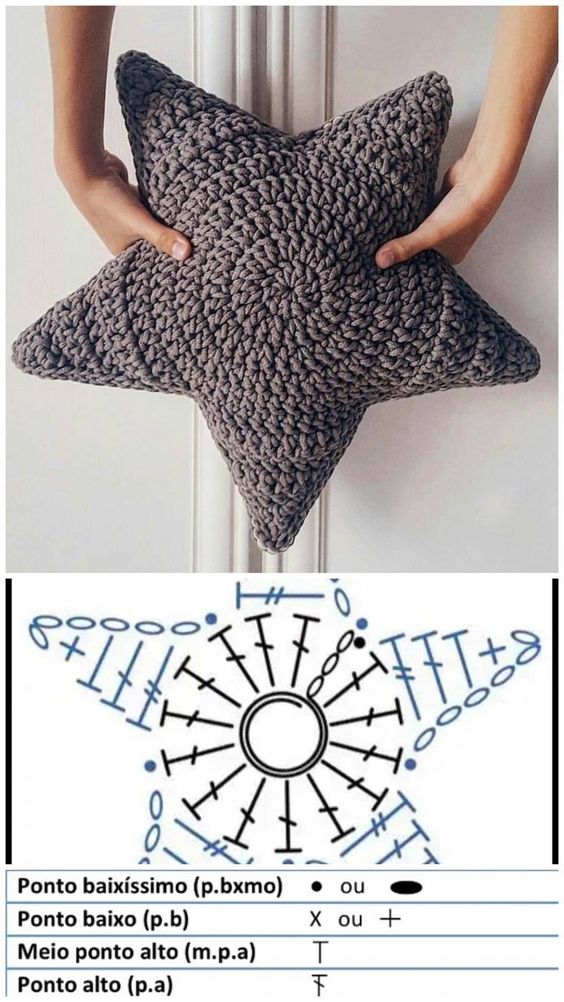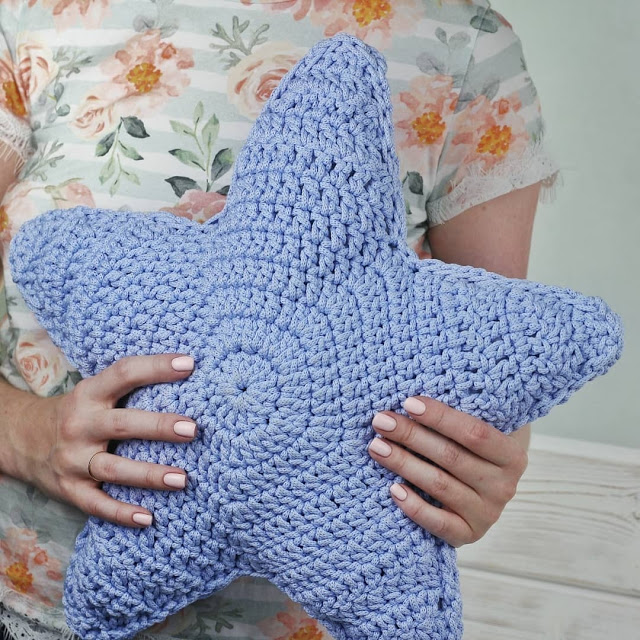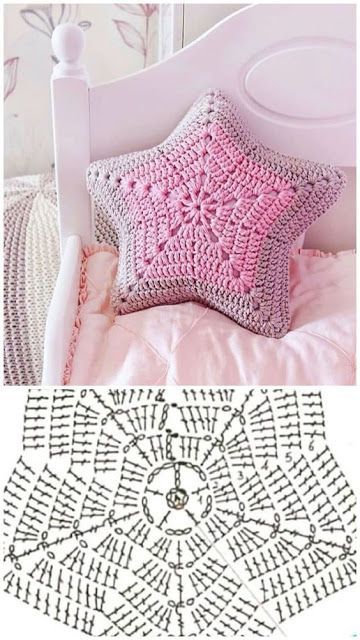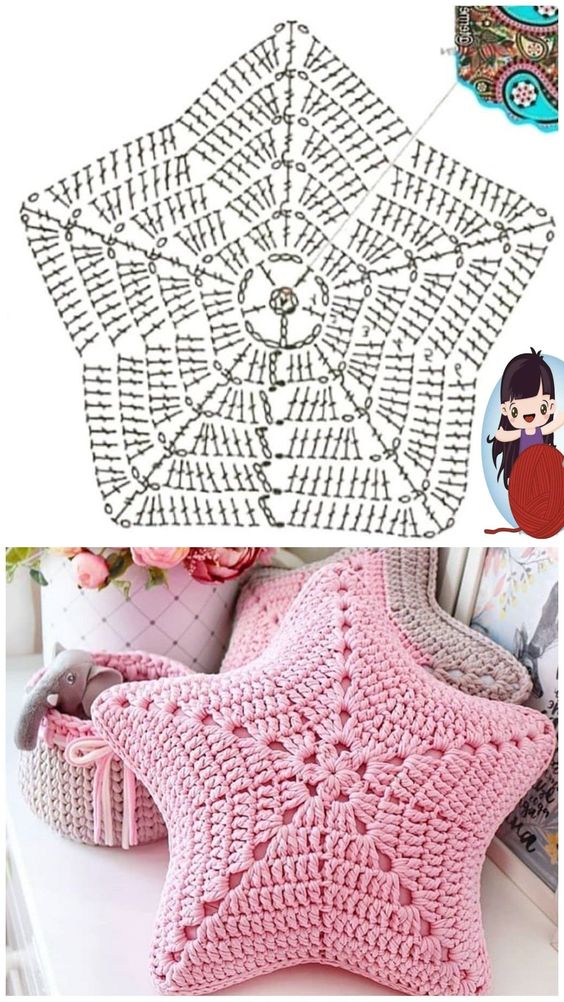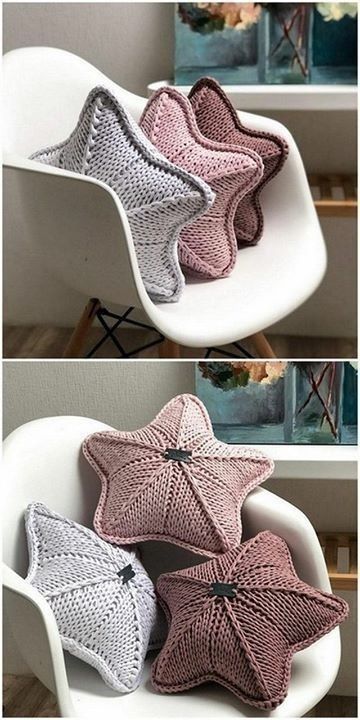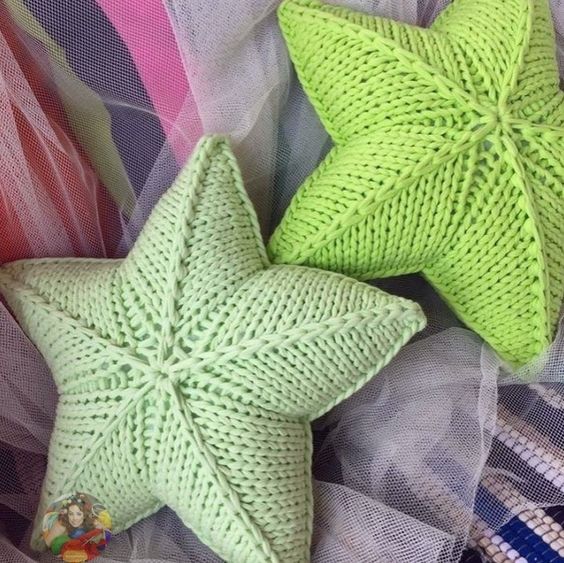 Pinterest.