Jute is a very versatile material and perfect for those who like to make crafts. Jute can be used to give a special and rustic touch to your Christmas decoration.
Today we show you some ideas for Christmas balls decorated with jute.
A simple and wonderful idea to give more style to your Christmas.
See too: Crochet Christmas bells graphics
Simple rustic bauble made of jute string
Check out a video here with a template to use as inspiration.
Jute Christmas Baubles Ideas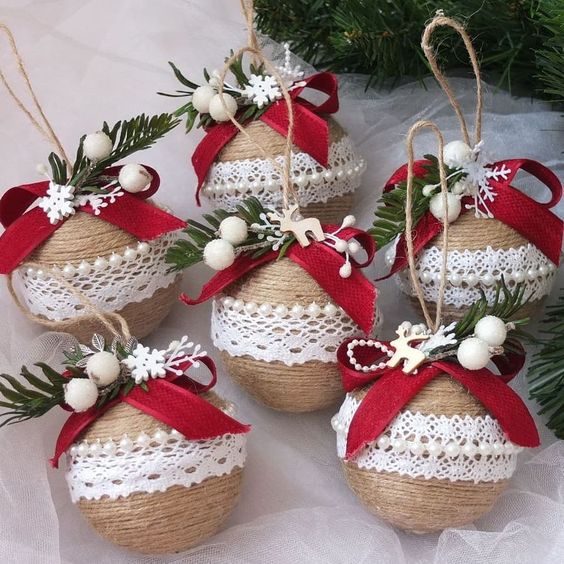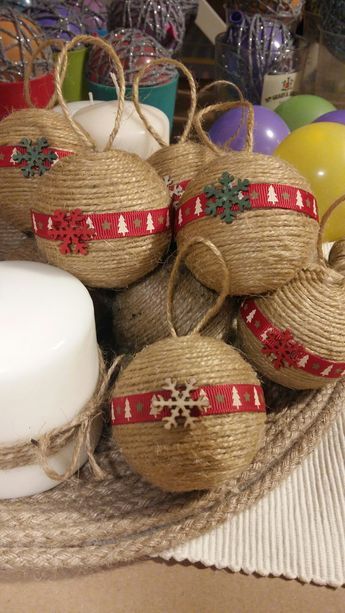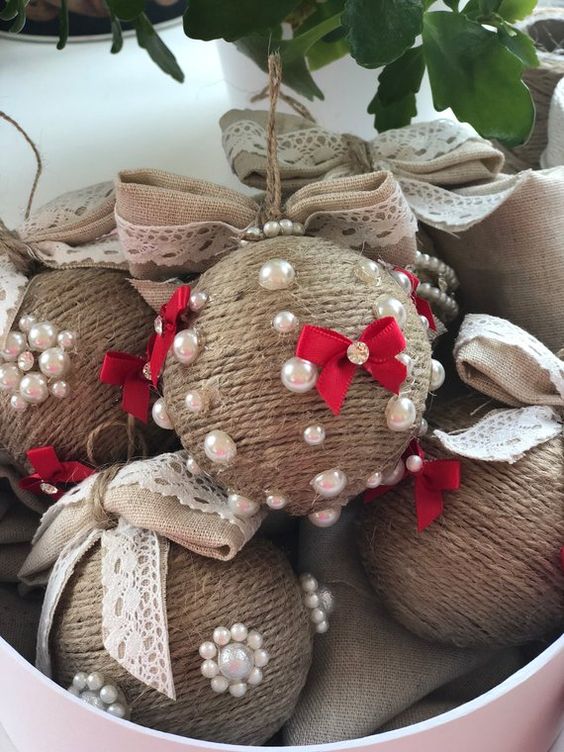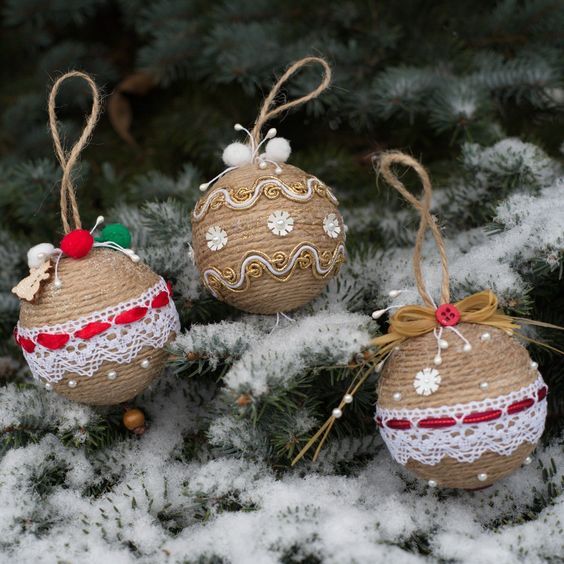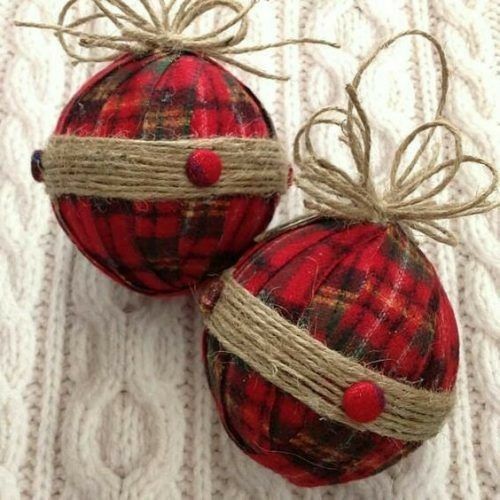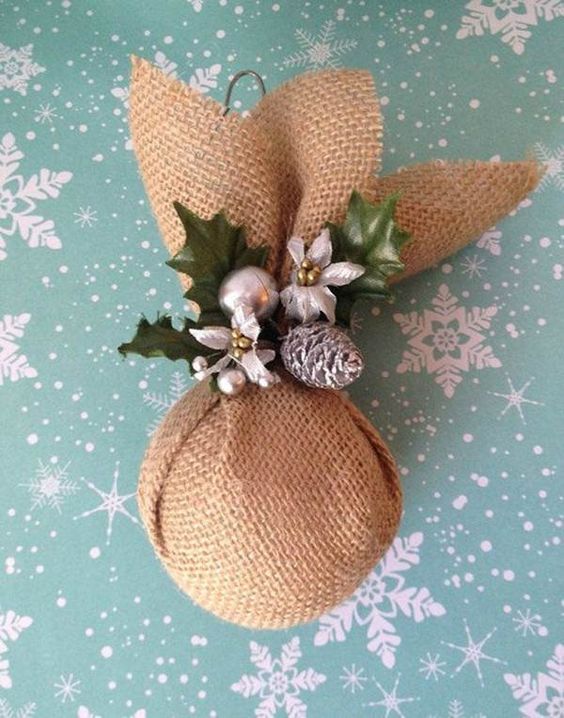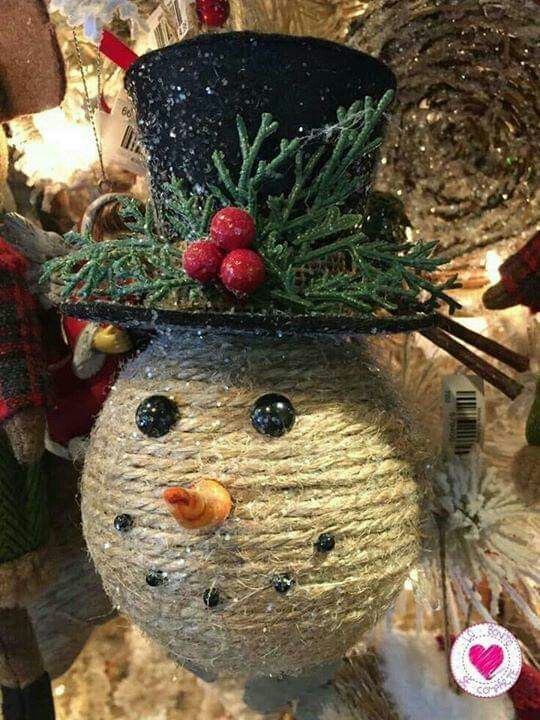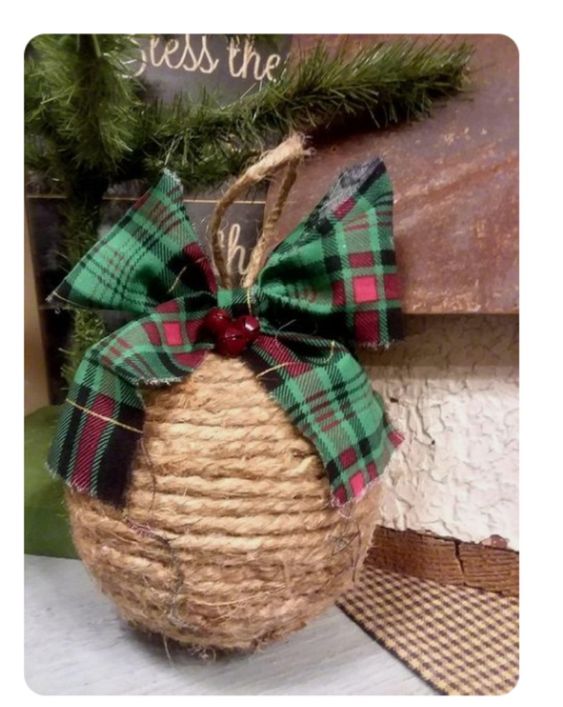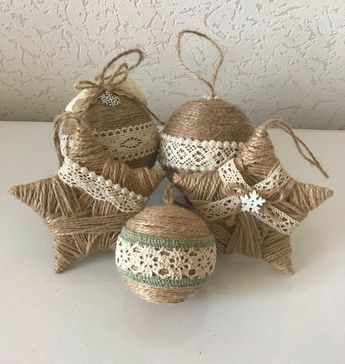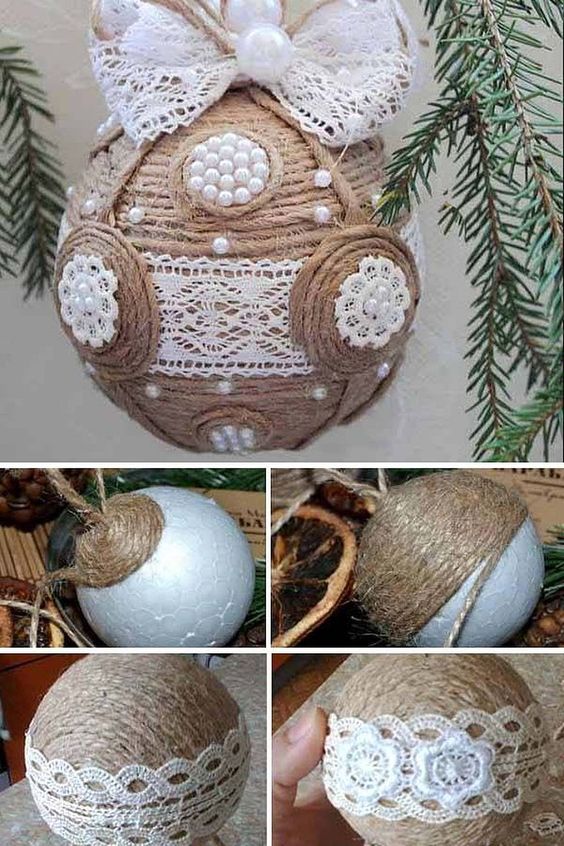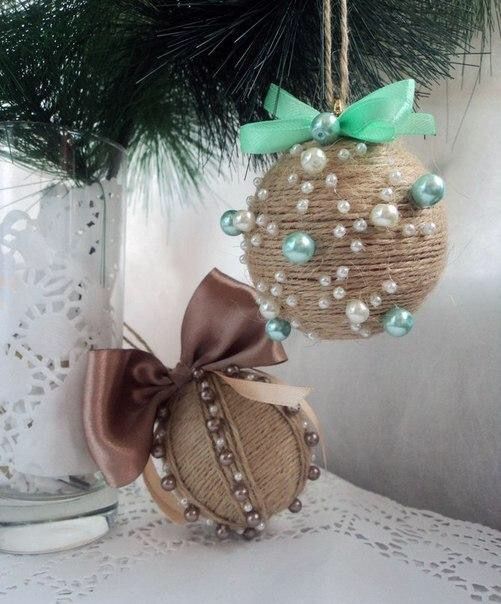 Pinterest.