Here is another great one Crochet Baby Owl Cocoon with Patterns. We have compiled a collection of cocoon patterns just for you – crochet lovers! Every one of the patterns below has the cutest and most unexpected pattern.
Whether you or someone you know is having a boy or a girl, crochet Cute Baby Owl Cocoon for the newborn will be a great gift. You can also get some great baby photography out of some of them. Happy Crocheting!
Crochet Baby Owl Cocoon with Hat
Free pattern via Creative Crochet by Becky.
Crochet Chunky Flower Owl Hat and Cocoon
Paid pattern via Irarott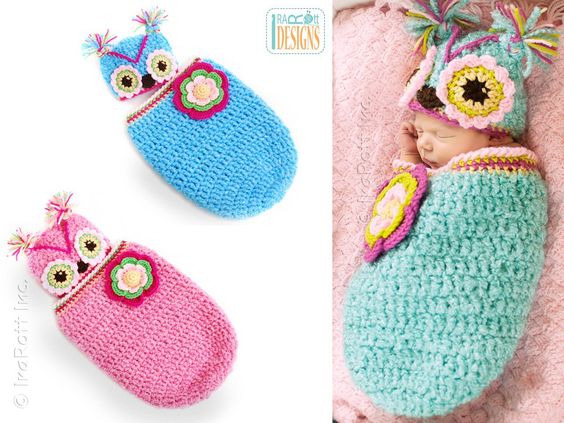 Crochet 3 Button Baby Owl Cocoon & Hat
Free pattern via Ravelry
Crochet Baby Owl Cocoon
Paid pattern via Ravelry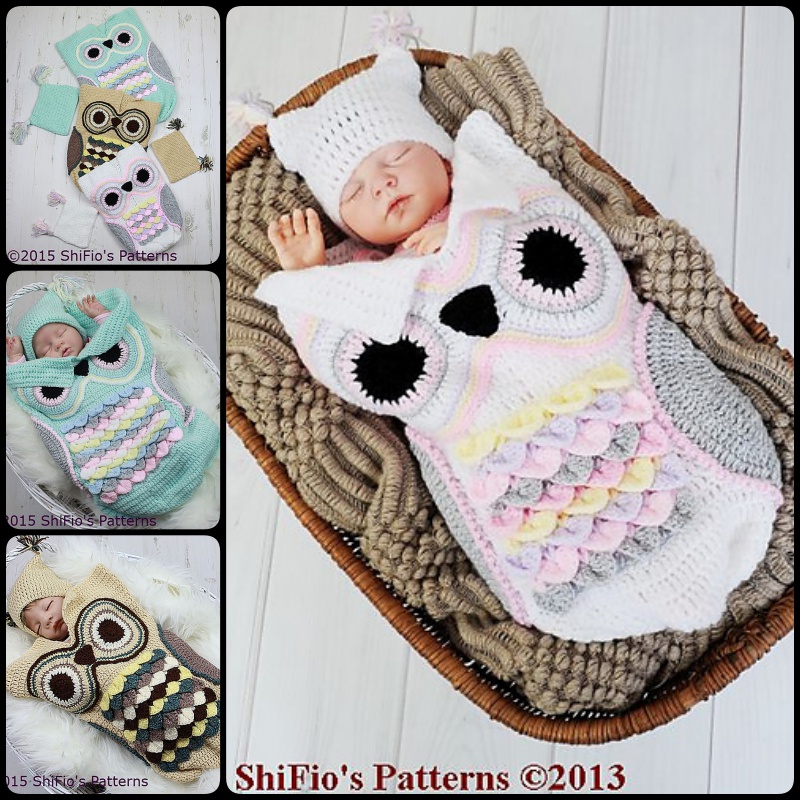 Crochet Ollie the Owl Cocoon
Paid pattern via e-patterns central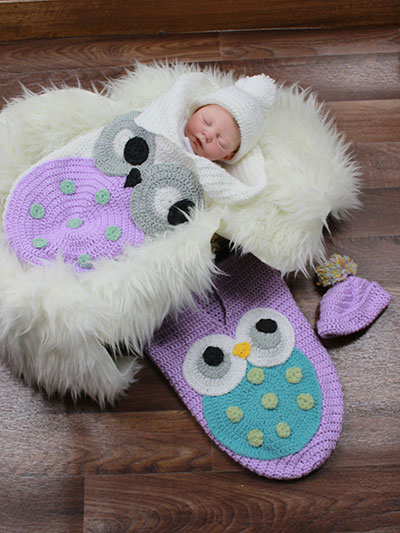 Crochet Baby Owl Hat & Cocoon
Paid pattern via Ravelry
Crochet Owl Sleeping Bag
Paid pattern via e-patterns central
Baby Crochet Cocoon Owl Costume
Purchase this finished item from Party City
Crochet Owl Baby Cocoon and Hat Set
Paid pattern via Irarott