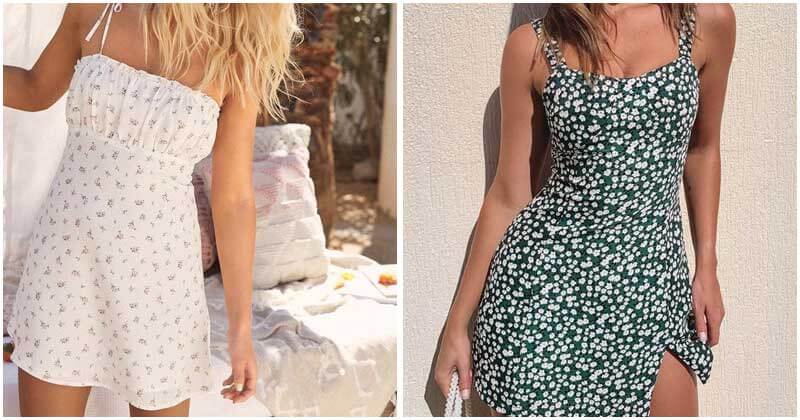 30 Stunning Summer Mini Dress Trends To Add To Your Radar
Your summer wardrobe would be more boring without having any mini dress. They are chic, and surely make you gorgeous in the way you're supposed to be. These summer mini dresses are perfect for a walk on the street, a relaxing vacation on the beach, or a hanging-out party or gathering of friends. One more plus point of these is that they come in a variety of materials, colors and patterns. Just pick out ones that best fits you and your budget!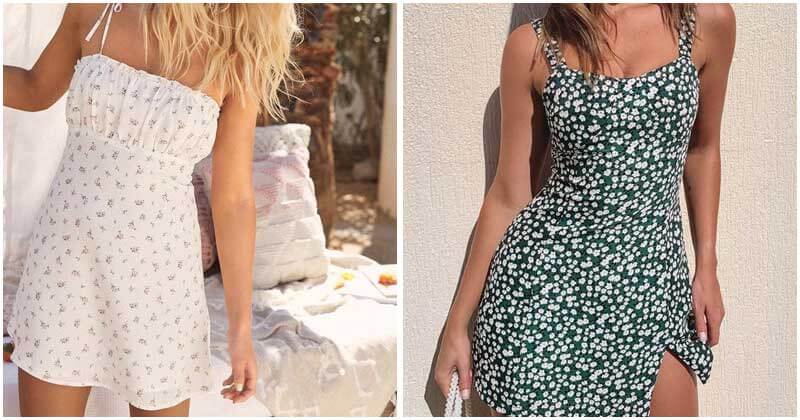 This post is about 30 stunning summer mini dress trends to add to your radar. You may have similar items already in your wardrobe but it's till great to get the latest updates of fashion. You can also buy new ones if you can afford. To me, dressing up every day is a great way to start and enjoy your day. Once you get satisfied with what you wear, you will get more confidence and more easily to have a productive day. Ready to give these a try? Let's get started!
#1 Selous Slip Mini Dress Blue Daisy
#2 Wildflower White Floral Print Tie-Strap Mini Dress
#3 Isabella Dress Daisy
#4 Green Mila Mini Dress
#5 Floral Ruffle Trim Mini Dress
#6 Summer Dress Bohemian Mini Beach Dress
#7 Chic Blue Floral Print Mini Dress
#8 Fleepmart White Casual Floral Women Dress
#9 Bambi Dress
#10 Vacation Off Shoulder Polka Dot Printed Falbala Mini Sexy Dress