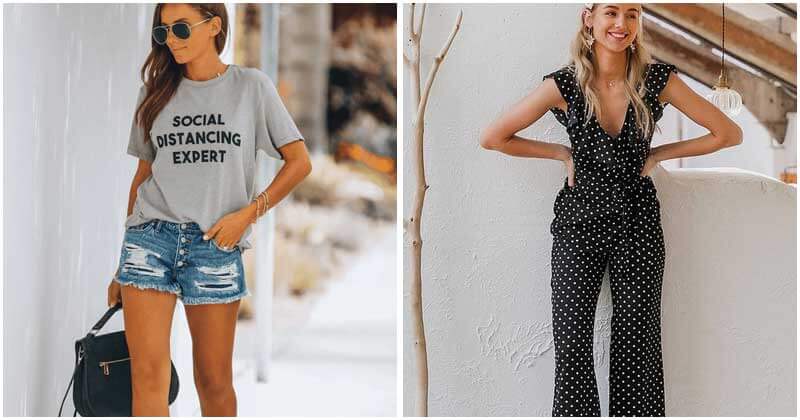 30 Pretty Cute Summer Outfits To Copy
Itching to cool and cute outfits for these summer days? This post is right up your street. It shares 30 pretty cute summer outfits to copy. It will fit the sense of beauty of young women, especially teenagers. They just look so chic on these outfits. Some are perfect for a walk on the street, some are great for you to go to work, and some give you more charm at parties and gatherings. If you have got some of these items already in your wardrobe, just learn how to combine them with others. It's such an enjoyable process!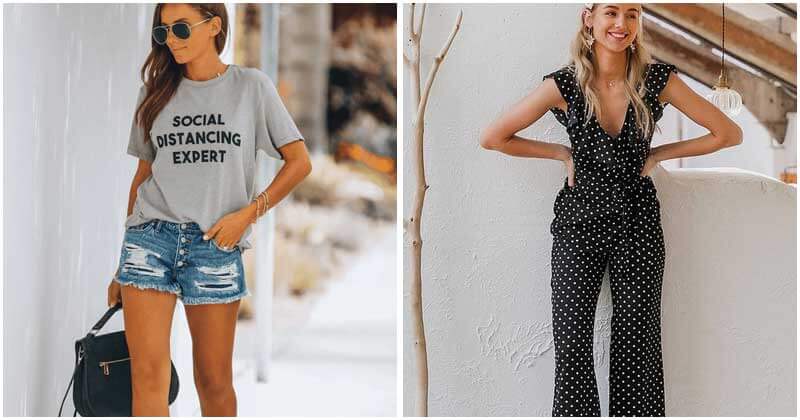 These cute outfits will make your summer wardrobe more colorful. It' always great to wear different types of clothes. This makes you less boring. Your friends and colleagues will get surprised when seeing you in different outfits. As it's has thousands of beautiful clothes for women out there, why don't you apply them for you? By doing so, you can also find out which type of clothes is best for you. Let's check them out!
#1 St Tropez Crop Top
#2 Jumper in Light Purple/Check
#3 UO Menswear Linen High-Waisted Short
#4 Poplin Puff-Sleeve Mini Dress
#5 Tie Front Cut Out Shirred Detail Ditsy Floral Romper
#6 Red Tie Shoulder Romper
#7 Printed Wide Leg Pant with Side Stripe
#8 Pink Tie Dye Print Slip Dress with Back Detail
#9 Badlands Skirt
#10 Ruffled Top