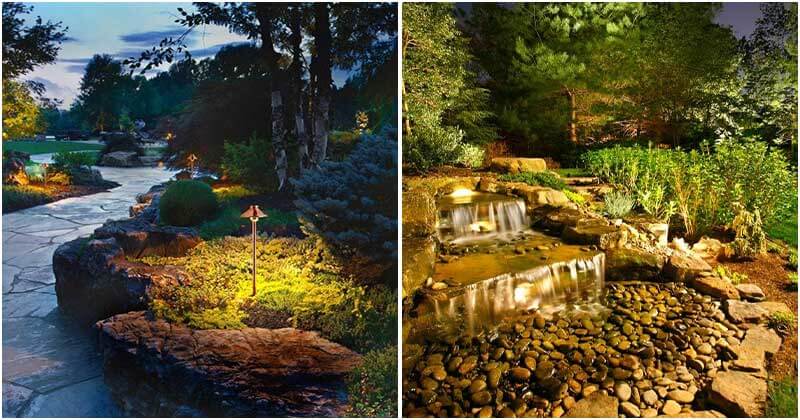 18 Eye-catching Landscape Lighting Ideas
Spring is coming soon! It is the time of green grass and sprouting trees, and blooming flowers. This is also the time for outdoor activities or relaxing in front of the yard and enjoying the beautiful weather with bright sunlight. Sunset falls but does not mean the light is lost, because you can use the LED lights for other activities. And in the post today, we want to share ideas 18 eye-catching landscape lighting ideas. Check them out with us!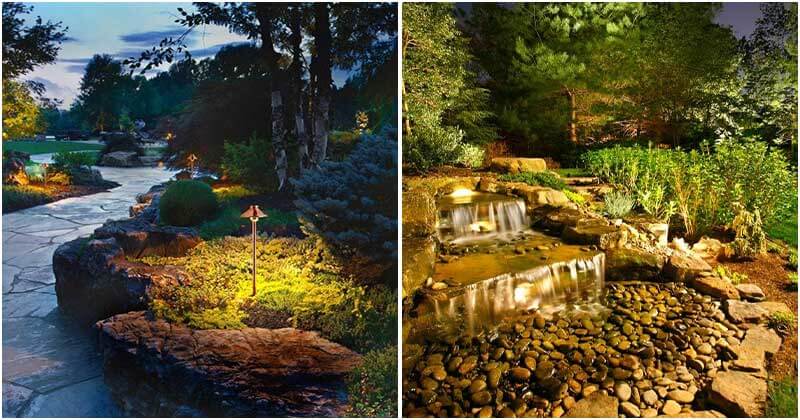 With these ideas here, the landscape around your living space will become more vibrant and vivid thanks to the adorned by sparkling LED lights. Let's imagine how much canopy trees, lawns, small streets with eye-catching LED lights make you love your living space. Try some ideas for your home with us, and see how beautiful they are.
#1 Mark Parameters
#2 Mix Styles
#3 Less Is More
#4 Add Color and Texture
#5 Work With What You've Got
#6 Moon Lighting
#7 Cool Light
#8 Indirect Lighting
#9 Warm and Cool Lighting
#10 Fireplace Lighting